Royal Caribbean – Friends & Family Sale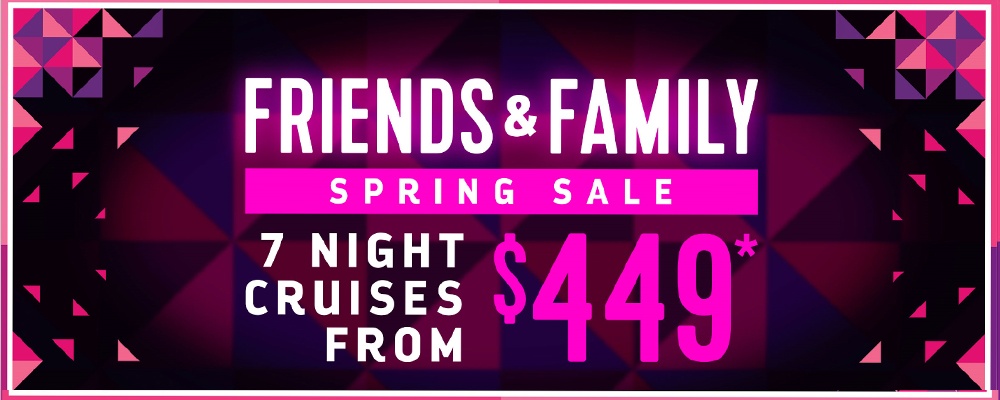 This is a savings maxing, poolside relaxing, island-hopping escape from as little as $65 per person per night! For a limited time, Royal Caribbean are sharing the hookup with their Friends & Family Spring Sale.
So you can score insider fares on quick getaways to the game changing private island Perfect Day at CocoCay. Or longer 7-night Caribbean adventures from St. Lucia's Pitons to whale shark dives in Cozumel, and everywhere in between.
Offer is valid from 9th March till 13th March 2020. Terms & conditions apply. See belwo for a selection of applicable sailings.
Departs
19 April 2020 for 7 Nights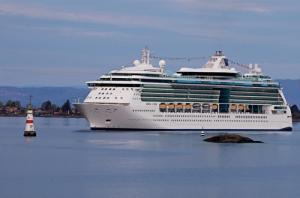 Add To Favourites
Remove From Favourites
Departs
22 April 2020 for 4 Nights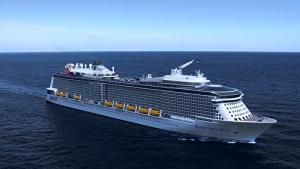 Add To Favourites
Remove From Favourites