Cruise Deals
Welcome to the Vision Cruise USA cruise deals page. We have been matching our customers to the perfect cruise holiday for over 25 years. During this time we have learnt exactly which cruises are the best match for each customer. We pride ourselves on our ability to get you on your dream cruise.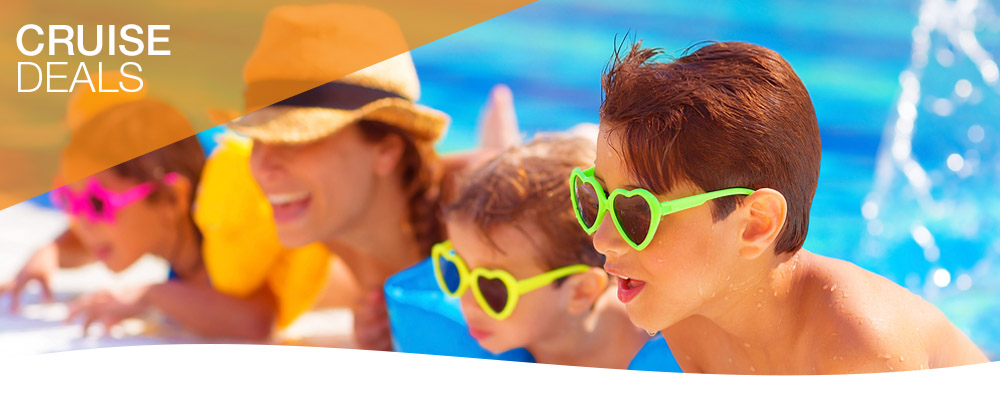 Which are the Best Cruise Deals for You?
We have broken down our wide range of cruise deals into easy to understand categories. Making it easier for you to find exactly the right cheap cruise. So if you have chosen where you want to cruise, try our popular destination pages. Such as Caribbean Cruises, Mediterranean Cruises, or Alaskan Cruises.
Or if you have decided where you are going to be departing from, but haven't picked a destination. Then try cruises from Galveston, cruises from New York, or cruises from Florida. We will help you find the cruise of your dreams on your budget.
Deals Added Every Day
We've rounded up all the current deals from all the major cruise lines. Making it as easy as possible for you to find your next holiday. The cruise industry's most popular cruise lines such as Carnival, Disney, Princess, Celebrity and many more. There are new offers and discounts added every day. So why not bookmark this page so you can come back at a future date?