Cruises From Baltimore
Cruises from Baltimore are quickly becoming some of the most popular in the United States of America. Situated on the east coast of the USA. Its ideally positioned not only for cruises to Florida and the Caribbean, but Canada and New England.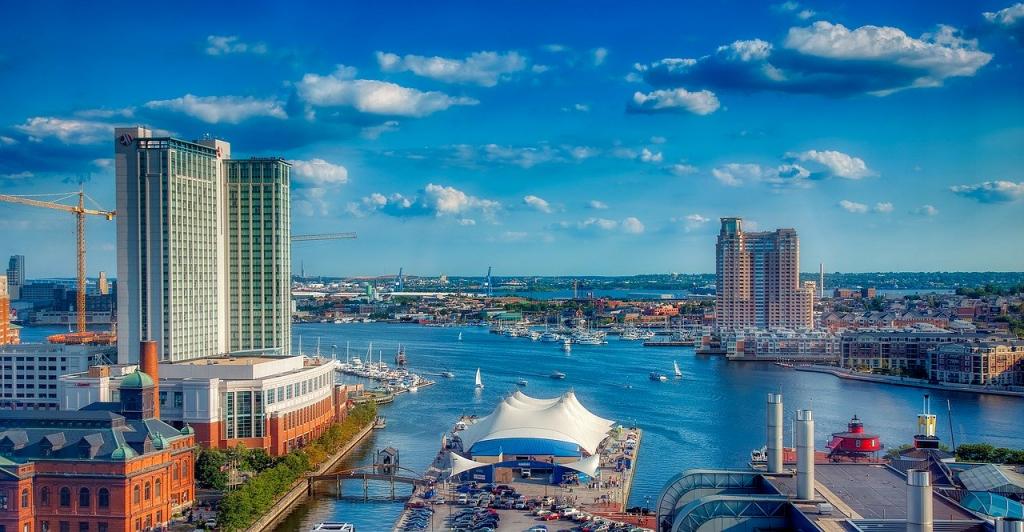 Cruises Departing From Baltimore
We have listed all of the cruises departing from Baltimore below. Including last minute cruises due to depart in the next few weeks. If you're looking for something different try our New York cruises, or Florida cruises. Or, if you know exactly what you're looking for, use the filters and narrow down your search!
Search Options Click to remove
Sort by
Sail Date
Price
Duration
Best Value
Most Popular
Finding the latest cruises…
Filters