Cruises From Florida
Cruises from Florida sail out of a number of major ports including Miami, Port Everglades, Port Canaveral and Jacksonville. And there is a reason there are so many busy ports in the area. Florida is in the perfect location for a cruise to some of the world's most popular destinations.
Whether you're looking for a Caribbean cruise, a visit to the Bahamas or Mexico, or even a cruise to Southern California through the Panama Canal. You are sure to find an itinerary which suits you starting from a port in Florida. And because of the location you have the option of either short 3 or 4 day cruises, and extended trips of over 14 days.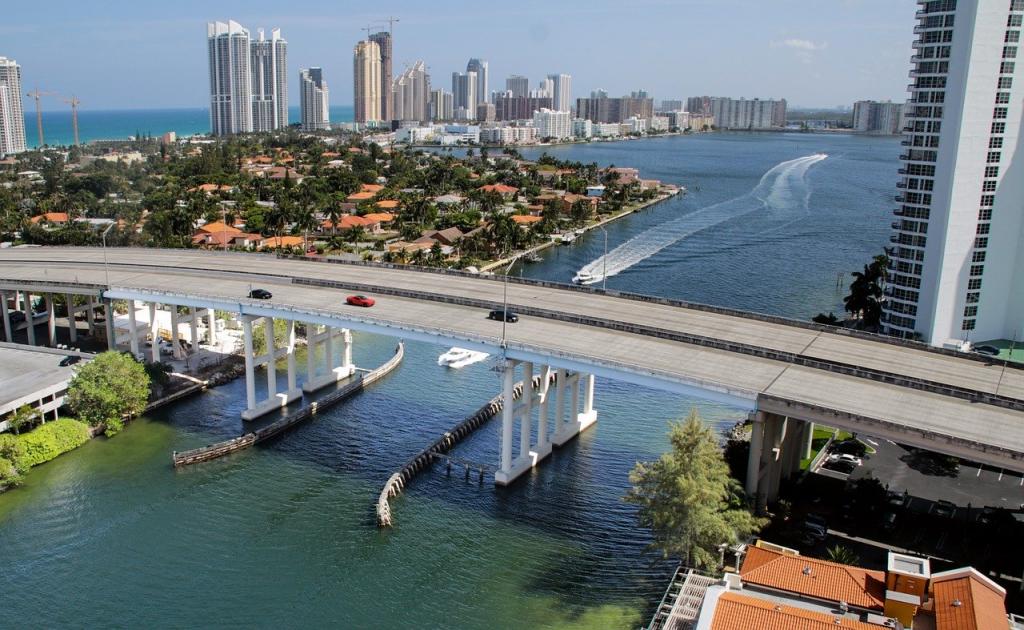 One reason cruises from Florida are so popular is that there is much on offer than simply setting sail on the cruise. Not only does The Sunshine State offer great weather all year round, but there is enough to see and do here to fill an an entire holiday. Those with children can visit Universal Studios or the Disney theme parks. If your wanting something more relaxing then there are some of the best beaches anywhere can be found in Florida. Plus The Everglades and natural parks if you're wanting to explore the great outdoors.
Cruises Departing From Florida
We have listed all of our cruises departing from Florida below. If your looking for a cruise departing from a different port, why not try our cruises from Baltimore or Los Angeles? Or, if you have something more specific in mind, use the filters to narrow down your search.
Search Options Click to remove
Sort by
Sail Date
Price
Duration
Best Value
Most Popular
Finding the latest cruises…
Filters