Cruises From San Francisco
From the west coast of America, cruises from San Francisco are the perfect starting point if you're planning on a cruise to Mexico, Alaska or further along the American coast.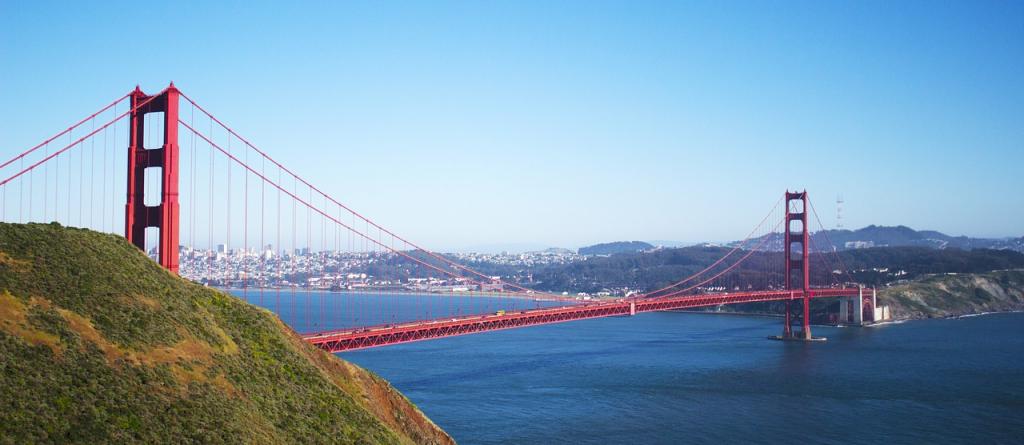 San Francisco is a must see destination. If you're planning on taking a cruise from here, then ensure you leave either a few days before or after you sail to enjoy this great city.
What to see in San Francisco
Some of America's most popular tourist attractions can be found here. You can't leave without taking in the Golden Gate Bridge, but the best view of it can be found at Battery Spencer. If the fog hasn't descended, then you might be able to spot Alcatraz from the bridge. The island prison is a must see attraction. Visit the cells that held Al Capone and some other of America's most infamous criminals. Just remember to book your tickets in advance!
Cruises Departing from San Francisco
All of the cruises from San Francisco available are listed below. This page is updated as new cruises are added so be sure to check back regularly. If you can't find what you're looking for, then when not try our cruises from Florida, Baltimore or New York. You can also use the filters on the page to narrow down your search to your exact requirements.
Search Options Click to remove
Sort by
Sail Date
Price
Duration
Best Value
Most Popular
Finding the latest cruises…
Filters